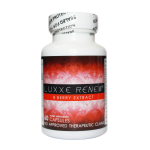 Luxxe Renew – 8 Berry Extract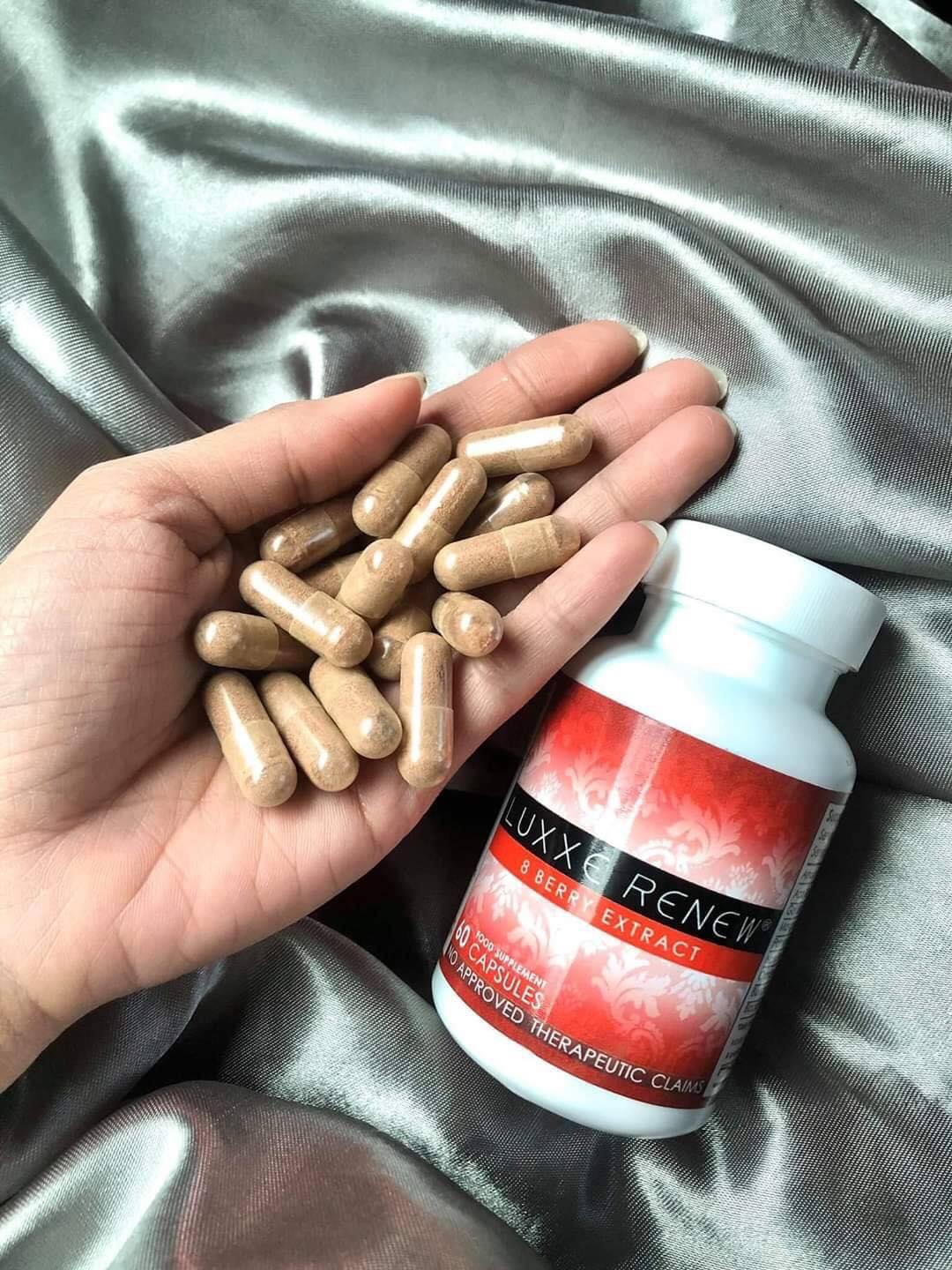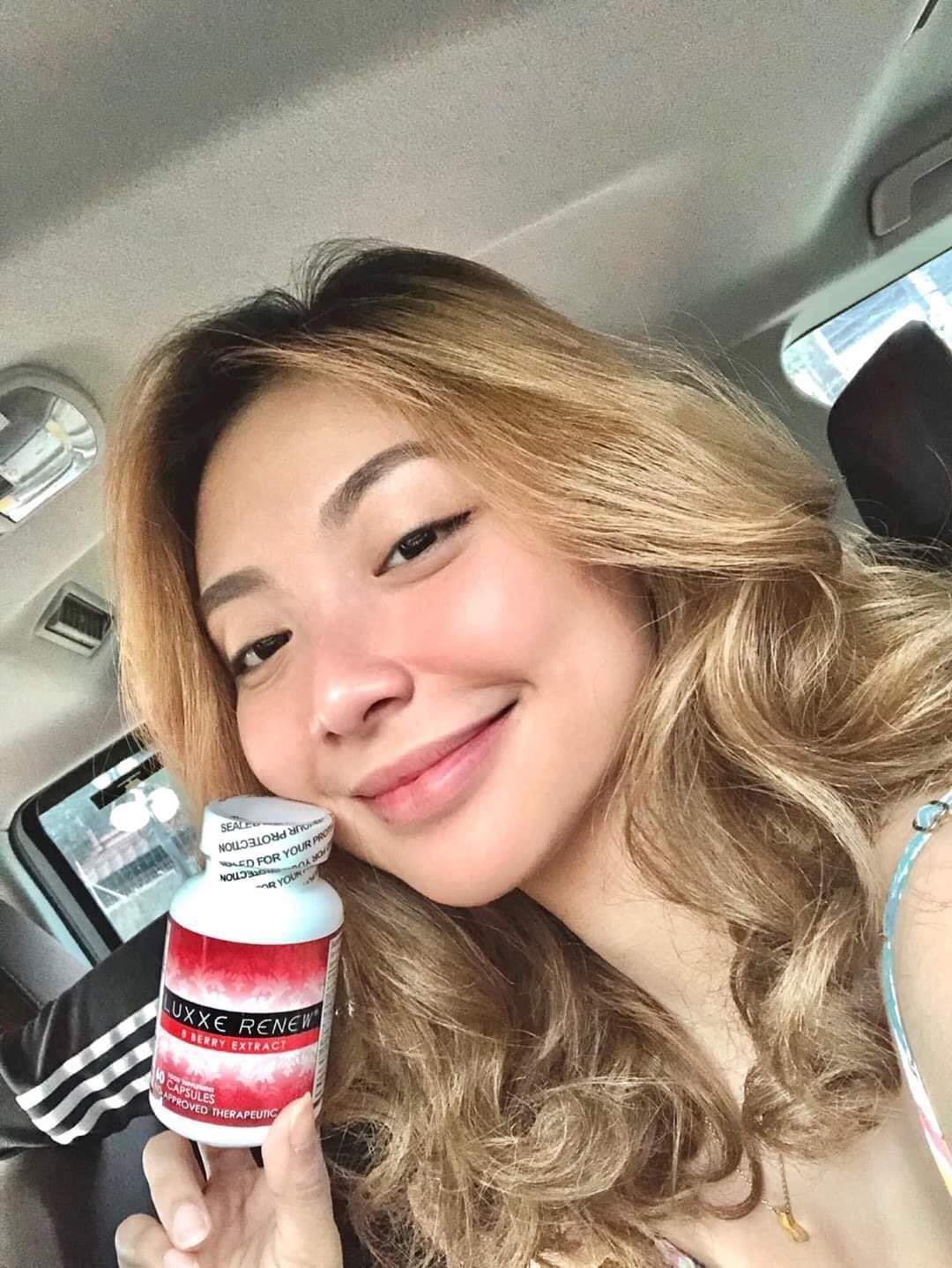 In stock
Luxxe Renew – 8 Berry Extract
LKR16,000.00
Awarded "Most Effective Anti-Aging Supplement" and "Best Detoxifying Anti-Aging Product", LUXXE Renew is a "super" antioxidant supplement that infuses the magical effects of 8 SUPER BERRIES in ONE MEGA CAPSULE
Awarded "Most Effective Anti-Aging Supplement" and "Best Detoxifying Anti-Aging Product", LUXXE Renew is a "super" antioxidant supplement that infuses the magical effects of 8 SUPER BERRIES in ONE MEGA CAPSULE.
Groundbreaking health and beauty product that combines the most powerful ingredients from various parts of the world.
Fuses the detoxifying and preventive properties of Pomegranate, Noni Fruit, Blackberry, Cranberry, Acai Berry, Mangosteen, Goji Berry, and Blueberry.
It allows you to look and feel vibrant while bringing utmost rejuvenation.
Raises the bar for health and beauty products.
A milestone in beauty and wellness… you are bound to feel as good as new with LUXXE Renew!