The Front Row - Sri Lanka
"Sri Lanka's No #1 seller and distributor of the most luxurious, world-class health and beauty products. offering a wide range
of enhanced glutathione skin care products, and advanced whitening and slimming supplements."
Transform lives by providing unparalleled products that promote holistic self-care.
We empower individuals to thrive by developing innovative solutions and creating positive impacts.
Front Row LK is the pioneering health and beauty website in Sri Lanka that uses the power of ChatGPT (AI) to give cutting-edge AI-enabled services.
We use modern artificial intelligence, such as augmented reality, as part of Frontrow.lk development to make it easier for our customers. ChatGPT: Artificial intelligence-powered chatbots that interact with clients on websites, providing quick answers to concerns and facilitating customer care. By studying client facts and demands, artificial intelligence is used to tailor recommendations and solutions.
Front Row International Sri Lanka is powered by Front Row Holding™
Front Row Holding is a diversified global company with operations in the Middle East and South Asia. It is our primary objective to guide investors for the optimal use of their financial capital around the world.
As we demonstrate to global investors the correct path. The company partnered with business and society leaders to tackle important challenges and capture opportunities. With our expertise in the industry and commitment to excellence, we are a trusted source of luxury health and beauty products.
Customer-centric approach
Front Row Sri Lanka values customers and delivered products thoughtfully to meet their needs. Our target audience includes individuals who appreciate the beauty of self-care and are seeking world-class health and beauty products that enhance their well-being. Customer satisfaction is our top priority, and we strive to exceed their expectations at every touchpoint, from seamless online ordering to prompt delivery and responsive customer support. We aim to foster meaningful connections with our customers.
Front Row LK's website was designed and developed by In-house internationally acclaimed web developers of Front Row Holding™.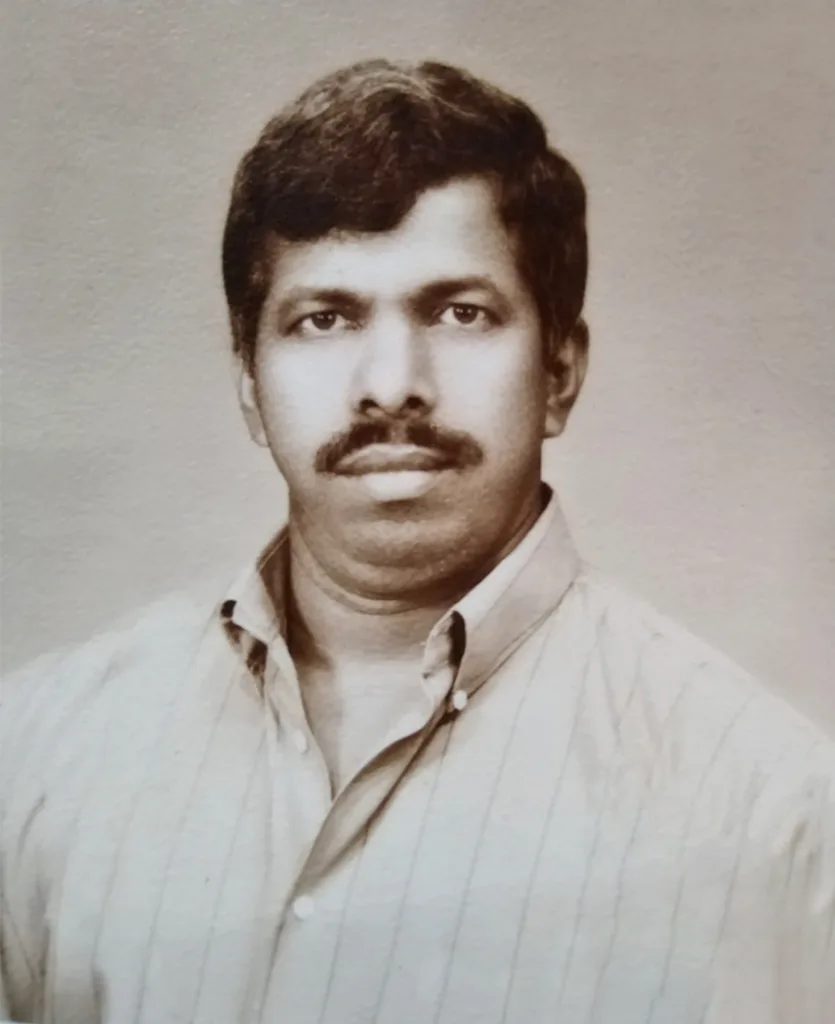 Over the past 27 years, Mr. T.H.M. Don Wijethunge has led Front Row Holding to remarkable development. Wijethunge holds several key positions, including chairman of Front Row International Pvt Ltd, Executive director of Front Row International Trading L.L.C. since 1996 – Mr. Wijethunge has been the founder and chairperson of Front Row Holding Inc., As the person who formulates the company's policies and strategies, he plays a key role.
Monday – Saturday 9am – 5pm (GMT+5:30)
Sunday – Public Holidays – Closed
Thanks for choosing Front Row Sri Lanka to meet your beauty and health needs. We strive to provide you with the highest level of satisfaction as our top priority.
[mwai_chatbot_v2 id="default"]